An EU consumer advocacy group has filed class-action lawsuits against Apple in both Belgium and Spain for "unfair and misleading commercial practices" related to the iPhone performance management system it introduced in iOS 10.2.1 without informing customers.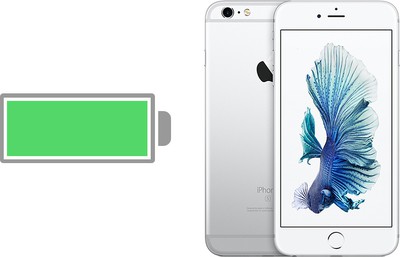 Brought by Euroconsumers, which describes itself as the "world's leading consumer cluster organization," the suits allege that the system introduced via iOS update in order to preserve battery life amount to "planned obsolescence."
In a press release on Wednesday, the group stated:
The lawsuits cover owners of ‌iPhone‌ 6, 6 Plus, 6S and 6S Plus and alleges Apple engaged in unfair and misleading commercial practices. The lawsuits ask for compensation of on average at least 60 euro for each affected consumer in Belgium and Spain.
Apple introduced power management features for older iPhones to prevent unexpected shutdowns during times of peak power draw on devices with degraded batteries.
These power management features throttle
…
Read More